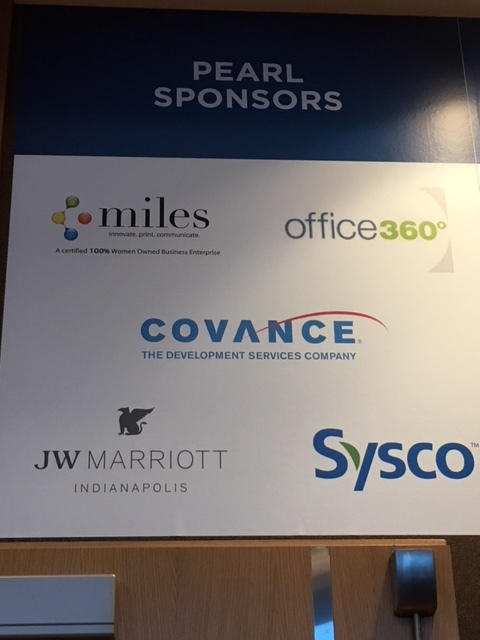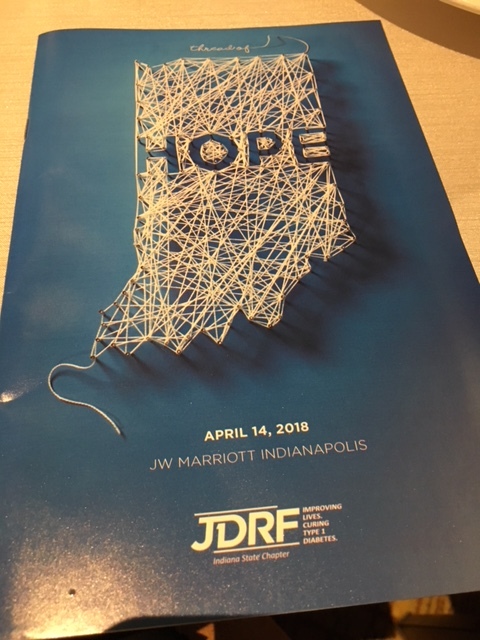 Left to Right Top Row- Anita Beverley, Carol Yarling, Erika Sovacool, Carrie Dorsett, Angi Dunlavy and Linda Dietl. Left to Right Bottom Row- Diana Jordan, Tiffani Cook, Grace Dunlavy and Shelley Johnson
Milies Printing has been a proud sponsor of the JDRF Hope Gala since for almost a decade! Angi Dunlavy, Senior Account Executive and Shelley Johnson, Account Manager, Miles Printing celebrate HOPE with our friends from Roche at the Hope Gala.
ABOUT JDRF
JDRF is the leading global organization funding type 1 diabetes (T1D) research. HOPE lies with their exclusive focus and singular influence on the worldwide effort to end T1D.